Understand Today's Insurance Customer
J.D. Power delivers insights drawn from more than 500,000 insurance customer experiences each with each significant customer interaction across the insurance value chain explored. Our insights and expertise help you improve the customer experience  and turn your strategy into execution.
Make sure you're getting the latest from our insurance intelligence team by subscribing to our newsletter below.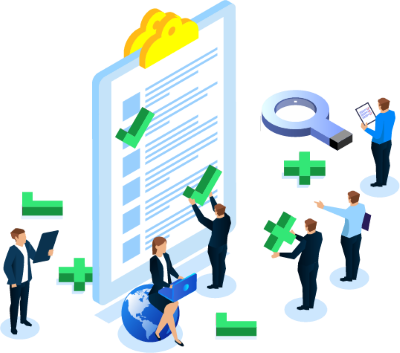 Services and Solutions
Data driven analytical solutions and advisory services to help you integrate the Voice of the Customer, drive customer satisfaction and grow profitably
Experts You Can Count On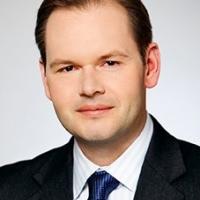 Tom Super
Head of P&C Insurance
Tom's Bio