J.D. Power helps organizations address critical service questions and operational challenges
We have a comprehensive set of capabilities spanning customer services operations; including benchmarking, performance improvement, and certification to help you address critical questions: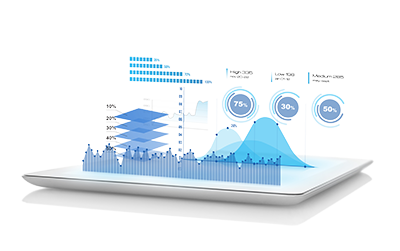 How does your customer service organization stand up against others?
Understanding how your organization stacks up against your competitors and best in class customer service organizations helps you identify where your organization is falling short and where you should be focusing improvement efforts.
J.D. Power provides comprehensive measurement of customer satisfaction and operational performance to help you prioritize actions that will maximize the customer experience without breaking budgets or wasting time. 
What standards of excellence drive customer satisfaction the most?
How does your customer service performance compare to certified top performers across industries?

What matters most to your customers?

How do you identify the most effective improvement opportunities?

Do you know your Gaps-to-Great?
Our benchmarking and improvement solutions
How are you performing in specific service channels?
We all know customer service is much more than face-to-face interactions and a call center. Service organizations are now built on complex omnichannel systems that allow customers to interact through their preferred method. So how do you ensure that all of your service channels are providing the best service experiences possible? We've got you covered. From phone to IVR to email to chat –
J.D. Power can measure your performance, benchmark you against high performers, and advise you on areas of improvement.
Contact us now to start exploring your channel-specific performance.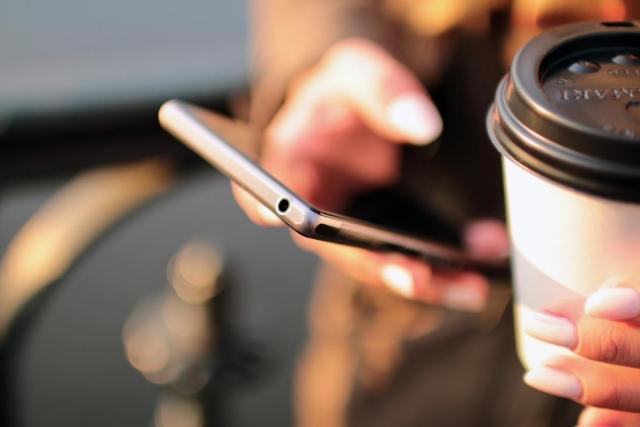 What can you do to improve?
Whether working to develop the most effective operation or preparing for J.D. Power certification, customer service managers must be careful to choose the right activities against which to deploy limited resources. Pursuing ineffective activities wastes time and money, reduces staff morale, and puts high-potential employees at risk. J.D. Power delivers both a snapshot of your current customer service operation and prescriptive guidance on how to increase performance. 
Our performance improvement solutions
What are top performing contact centers doing to excel?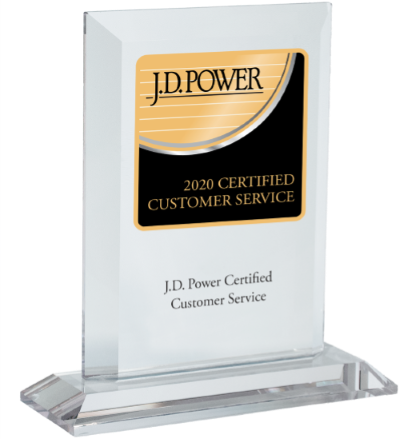 What does it take to have a certified customer service program?
J.D. Power certification programs are rigorous, designed to help drive continuous improvement across an organization's service channels. The programs directly address the performance your customers and management value most, offering meaningful recognition by a trusted, credible source to boost awareness, sales, and profits. Check out our certification programs below.
Certifications and Verification
Lessons from Leaders
What are top performing contact centers doing to excel? What can you learn from certified top performers, and what should your organization focus on to take your customer service operations to the next level?
Check out best practices, case studies, testimonials, advice from J.D. Power experts, and more.
Let's Connect!
ontact us to learn more about J.D. Power's Customer Service solutions!
You can download the product brochure here. 
Please provide a valid Hubspot API key.