The Standard for Service Excellence
The J.D. Power Certified Technology Service & Support (CTSS) Program enables enterprise customers to gain confidence in your customer service operation before they purchase your products. Jointly developed by J.D. Power and the Technology Services Industry Association or (TSIA), the CTSS program addresses the critical challenges that service organizations face today.
The services world is changing. To earn your customers' service business in today's highly competitive environment, your organization must evolve to deliver higher value service offerings that increase product utilization and trigger new product sales.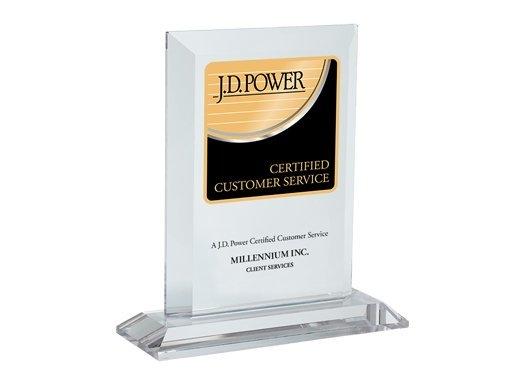 Providing World-Class Service
For more than five decades, the J.D. Power brand has stood for quality and customer satisfaction. Now you can leverage the strength of that brand to demonstrate to your customers that you deliver excellent service and support. 
A recent study by InsightExpress shows that the J.D. Power brand is powerful among technology buyers. Eight out of 10 technology buyers in large enterprises have increased confidence in a vendor with customer service that has been certified by J.D. Power.
These same business buyers most often named J.D. Power as a credible source for demonstrating customer satisfaction claims. So, whether your customers are consumers or business people, you can be sure that they will recognize the J.D. Power brand as a symbol of quality and credibility, and as an important factor in their technology purchase decisions.
J.D. Power Certified Technology Service & Support (CTSS) Program
The CTSS program provides you with a unique opportunity to demonstrate your service excellence and gain a competitive advantage in the marketplace by certifying your technology service and support by J.D. Power.
The CTSS program delivers forward-looking guidelines for the delivery of world-class service and support. More than 50 industry-leading companies contributed to the development of our certification standards, including best practices for service strategy, operations, promotion, assisted and non-assisted support, depot and field service, channel and outsource partner service. Why reinvent the wheel when you can take advantage of the collective knowledge of the entire industry to plot your path to high value-add services?
The CTSS program has a flexible design to fit a variety of service business models. The combination of our Core criteria and a variety of service delivery components makes the program adaptable to a diverse range of technology companies from hardware and software to office products and online service providers.
Program Specifics
There are four phases in the CTSS program. In the Self-Assessment phase, companies receive the certification criteria and conduct an internal assessment of their performance against the criteria. During the Audit phase, J.D. Power auditors visit your support center(s) to validate your Self-Assessment. In the Customer Satisfaction Research phase, J.D. Power collects customer satisfaction data from your customers. Companies that receive a passing score on the audit and rank in the 80th percentile of customer satisfaction scores for the industry will be certified and eligible to enter into a licensing agreement to use the J.D. Power brand to promote their status as a Certified Technology Service and Support provider.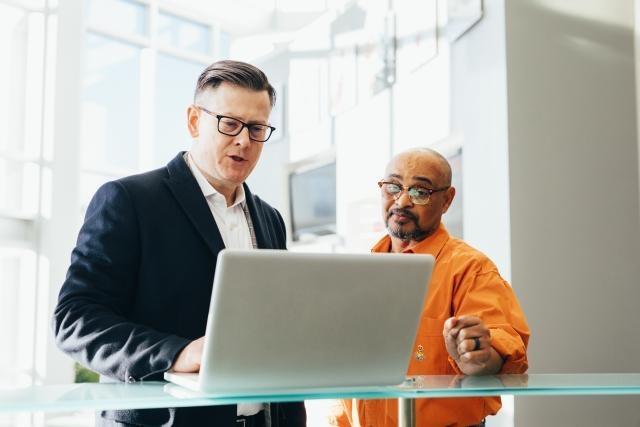 Benefits
Demonstrate your service excellence and to gain a competitive advantage in the marketplace by certifying your technology service and support by J.D. Power.
Better, more efficient services. The program delivers guidance on industry best practices and an on-site audit to validate consistent implementation of those practices
Price and margin protection. The competitive advantage of being certified by J.D. Power can allow you to resist discounting and maintain your margins
Increased customer retention. More service renewals and repeat product purchases may result from customers who prefer to buy from a J.D. Power certified provider
Market share gains. More new product purchases and service contracts may be achieved from buyers who favor companies with J.D. Power certification
Related Products and Solutions
Let's Connect!
Contact us to learn more about J.D. Power's Customer Service solutions!
Please provide a valid Hubspot API key.