Improve Quality, Engagement and ROI
J.D. Power has been capturing and analyzing the Voice of the Customer across more than a dozen industries globally for 50 years. Measuring customer experience is not easy, but that's where we come in. We identify the many drivers of customer experience, accurately measure and link their impact to business results, and uncover insights to drive results for our clients.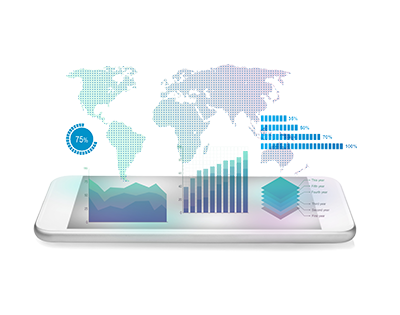 Benchmarks by industry
Select an industry below to explore what benchmarks are available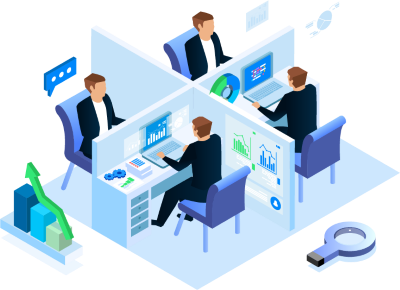 Boost your learning with Analyst Access Hours
Analyst Access is your lifeline to fast, easy and reliable data analysis. It provides dedicated access and premium-level support to answer your research questions, conduct analyses, prepare data for presentations or even review your work for accuracy.
Translate your NPS® into actionable insights
For brands that want to translate their NPS® into actionable insights, improve customer loyalty, and better understand the entire customer experience to drive positive financial results, they need to work with an unbiased 3rd party partner that understands their industry marketplace, has a history of robust research analysis and mastery in understanding the Voice of the Customer.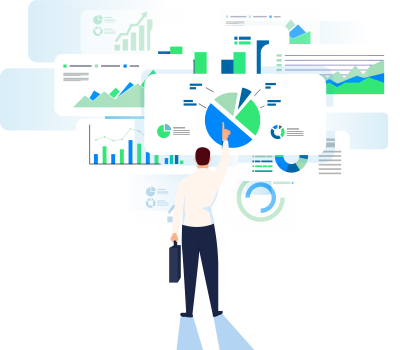 Celebrate your brand's major achievement with the trusted symbol of excellence
J.D. Power Awards provide highest performing companies within our benchmarking studies the chance let consumers know that they put their customers first. As the trusted symbol of the Voice of the Customer, our awards help companies increase consumer consideration and ensure that highest performing brands stand out in the crowd.