Take action with confidence
To make data-driven decisions, take action with confidence, and surpass expectations, leaders need easy and immediate access to data analysis support. This often includes, for example, quick answers to data inquiries, assurance that research communications are accurate, and expertise in J.D. Power data and methodology. However, internal team bandwidth and resources needed to deliver the right analytics to advance high-priority projects are often unavailable.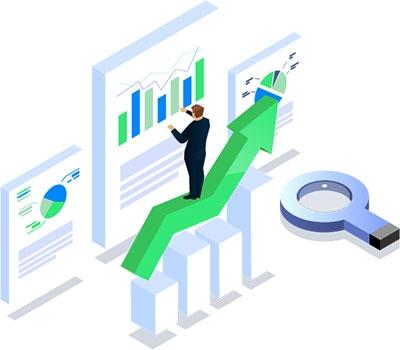 J.D. Power Analyst Access
J.D. Power Analyst Access - your lifeline to fast, easy, and reliable data analysis - provides dedicated access and premium-level support to answer your research questions, conduct analyses, prepare data for presentations, or even review your work for accuracy.
Analyst Access is available exclusively to current J.D. Power syndicated benchmark study subscribers. A subscription to Analyst Access includes:
Comprehensive, research-analytics knowledge base
Discover new ways to leverage J.D. Power data by consulting our experts—it's your path to "the help you didn't know you needed," so that you can deliver insights that surpass expectations
VIP access to research support
Get the highest priority level of support available only to subscribers. Fast, transparent turnaround means understanding project scope and date of delivery at the time of request
Convenient assistance and flexible data delivery
Receive research assistance according to your preference (via email, phone, or Web); Select project delivery best suited to your needs (via email, phone, or webcast)
On-demand data analysis
Access research support when you need it, and from the J.D. Power thought leaders who know our data and your industry best
Empower your team. Become the research hero
Analyst Access enables you to get even more out of your J.D. Power benchmark study subscriptions by empowering your team to ask for additional research assistance when needed and in a way that's most convenient to you. By leveraging Analyst Access, your business leaders can make data-driven decisions and take the right action with confidence.
You'll become the research hero to your organization known for surpassing expectations when it comes to delivering superior, data-driven insights that ensures your communications and presentations are accurate, draws the correct insights from J.D. Power research results, and helps your organization move high-priority initiatives forward.
Experts You Can Count On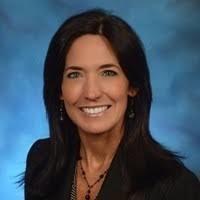 Michelle Ruiz
Managing Director, Consumer Insights
Michelle's Bio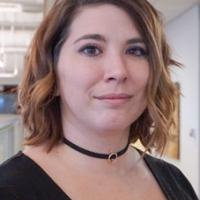 Jennifer Corwin
Director, Consumer Insights
Jennifer's Bio
Tim Dunne
Director, Consumer Insights
Tim's Bio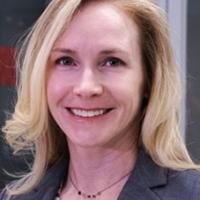 Emily Jordan
Director, Consumer Insights
Emily's Bio