Succeeding in the Digital Race
In today's increasingly customer-centric digital world, consumers expect a superior digital experience across all channels, including mobile apps and websites. Where should you focus your resources to deliver a superior experience while meeting the needs of the business? Brands need an unbiased, trusted authority to benchmark mobile app and website performance and assess organizational capabilities to ensure that a high level of performance can be sustained over time. Showcase your commitment to digital excellence with Mobile App and Website Certification.
We've Got the Data
J.D. Power has rigorously evaluated more than 250 mobile apps, 450 website experiences, and operational best practices.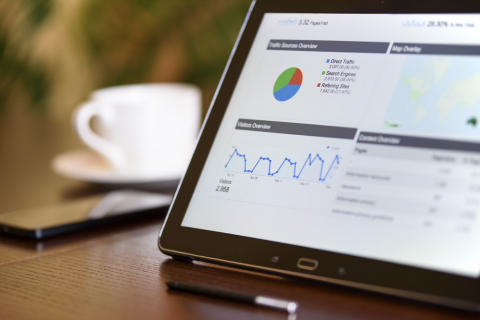 4,000+ Best Practices
A classification system comprised of more than 4,000 digital best practices is used to benchmark digital proficiency.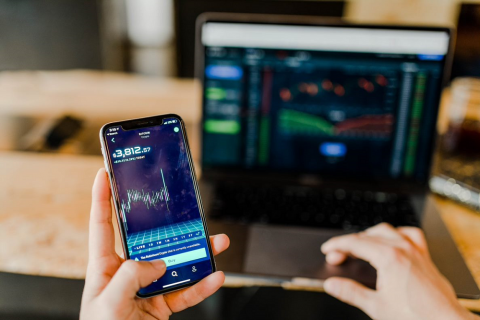 Recommendations
We identify your competitive gaps and opportunities basedfactors related to customers' satisfaction with their mobile app or website experience.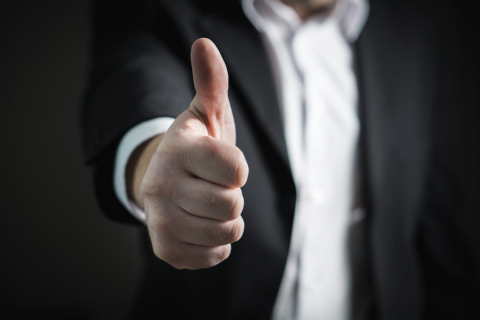 Show Off! You've Earned It
Once certified, market your achievement for 12 months with tools like a J.D. Power Mobile App or Website Certification trophy, online marketing collateral, and in-store merchandise displays.