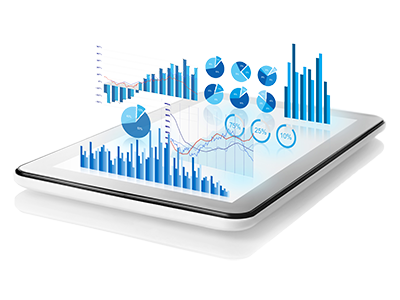 Unlock the power of data
In today's increasingly competitive automotive marketplace, it is imperative to have the latest competitive intelligence data available to make informed decisions on vehicle purchasing, pricing, and placement. Millions of retail transactions; 250 data points from 14,000 dealerships across North America; daily updates. Here's where we put the figures that matter into sharp focus.
J.D. Power has the information to drive your business — put it to work for you.
Real-time transaction data powered by dealers
The Power Information Network® (PIN) provides real-time automotive information and decision-support tools based on the collection and analysis of daily new- and used-vehicle retail transaction data from thousands of automotive franchises.
As the largest source for retail transaction data, PIN has the broadest and deepest electronic point-of-sale data from dealerships describing the sale, the vehicle, the buyer and the deal. We leverage industry leading sales pricing and analytics, thereby providing the timeliest source of real-time buyer behavior.

The industry's most trusted and precise values
J.D. Power Valuation Services, formerly NADA Used Car Guide, delivers New Vehicle Values, Auction, Trade-in, Loan and Retail values. It's all the information you need to know what a vehicle is really worth. Use our benchmark values to make every decision regarding new and used vehicles.  Learn more about who we are and the range of resources and value we bring to the industry.
A better vehicle buying and ownership experience.
Autodata Solutions is the industry-leading provider of vehicle data, technology and inventory merchandising solutions that power the automotive ecosystem.  Drive more sales with our data and technology solutions. Autodata Solutions transforms the consumer journey through a better vehicle buying and ownership experience.

Experts You Can Count On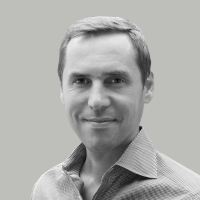 Thomas King
President, Data & Analytics and Chief Product Officer
Thomas's Bio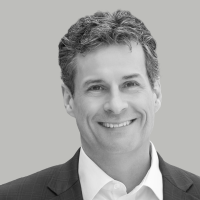 Craig Jennings
President, Autodata Solutions Division
Craig's Bio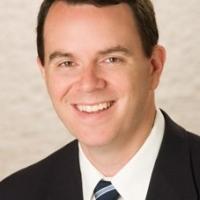 Tyson Jominy
Vice President, Automotive Data & Analytics
Tyson's Bio