Driven by the Voice of the Customer
Despite shifting dynamics, the automotive industry continues to be driven by one core consideration—the Voice of the Customer. J.D. Power is a trusted advisor in amplifying that voice through a full suite of automotive solutions designed to help clients achieve their highest performance.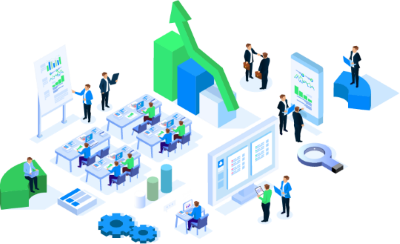 Benchmark Studies
The key indicators and drivers of performance
Product Quality
J.D. Power assists manufacturers and suppliers in integrating the consumer voice into all aspects of planning, designing and manufacturing vehicles that exceed owners' expectations for quality, appeal, safety and user experience
Media & Marketing
J.D. Power offers critical insights that help automotive marketers, agencies and media sellers understand the key factors that drive consumer awareness and interest among particular vehicle brands and models.
Retail
J.D. Power understands what it takes to enhance the customer experience in both the vehicle retail sales and service environments. This remains one of the most competitive and dynamic areas of the business cycle within the industry, and the pressure is on to target the right customers with the right message, at the right time.
Services and Solutions
Data driven analytical solutions and advisory services to help you integrate the Voice of the Customer, drive customer satisfaction and grow profitably
Experts You Can Count On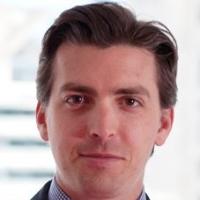 JD Ney
Automotive Industry Practice Leader, Canada
JD's Bio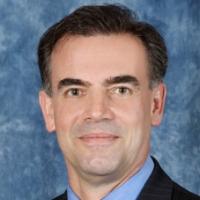 Dave Sargent
Vice President, Automotive Quality
Dave's Bio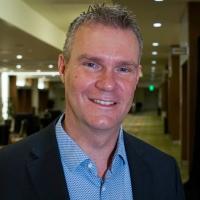 Chris Sutton
Vice President, Automotive Retail
Chris's Bio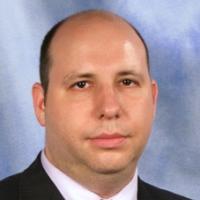 Joshua Halliburton
Vice President Global Consulting & Head of European Operations
Joshua's Bio